Omni Vision
Our board-certified eye doctors provide the highest quality of care performing everything from routine eye exams to diagnosing, treating, and managing eye diseases.
Find an Eye Doctor Near You
About Omni Vision
At Omni Vision, our core philosophy is centered around the happiness of both our patients and employees. We strive to provide the highest quality eye care in San Antonio, TX, to ensure our patients receive the best treatment for eye-related issues.
Our dedicated and content employees are always here to help, whether for an annual check-up or to address symptoms such as watering eyes or blurry vision. Happy employees lead to happy patients, creating a perfect circle of care.
---
Meet the exceptional optometrists at our Omni Vision locations. Learn more about their expertise and commitment to your family's vision health.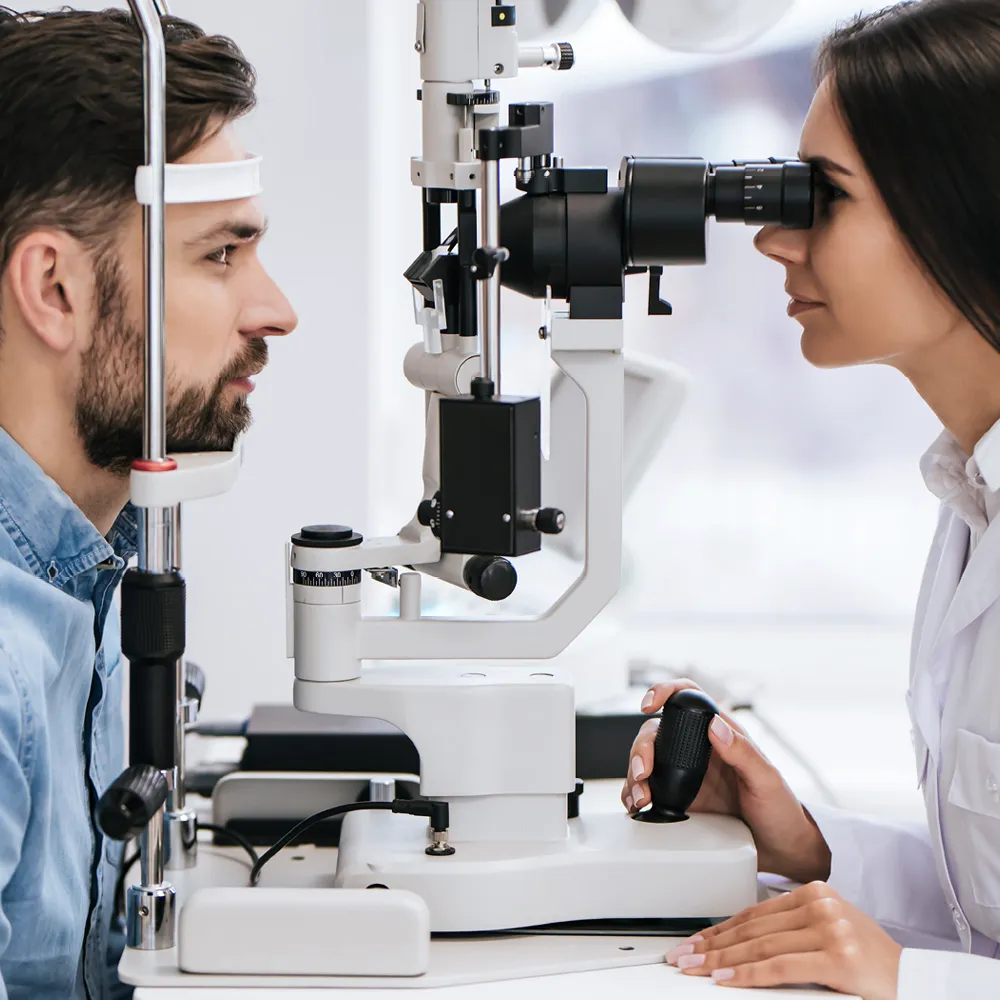 ---
Find an Eye Doctor Near You
At Omni Vision we believe in using the latest technologies to aid us in doing everything comprehensively—right down to your basic eye exam.